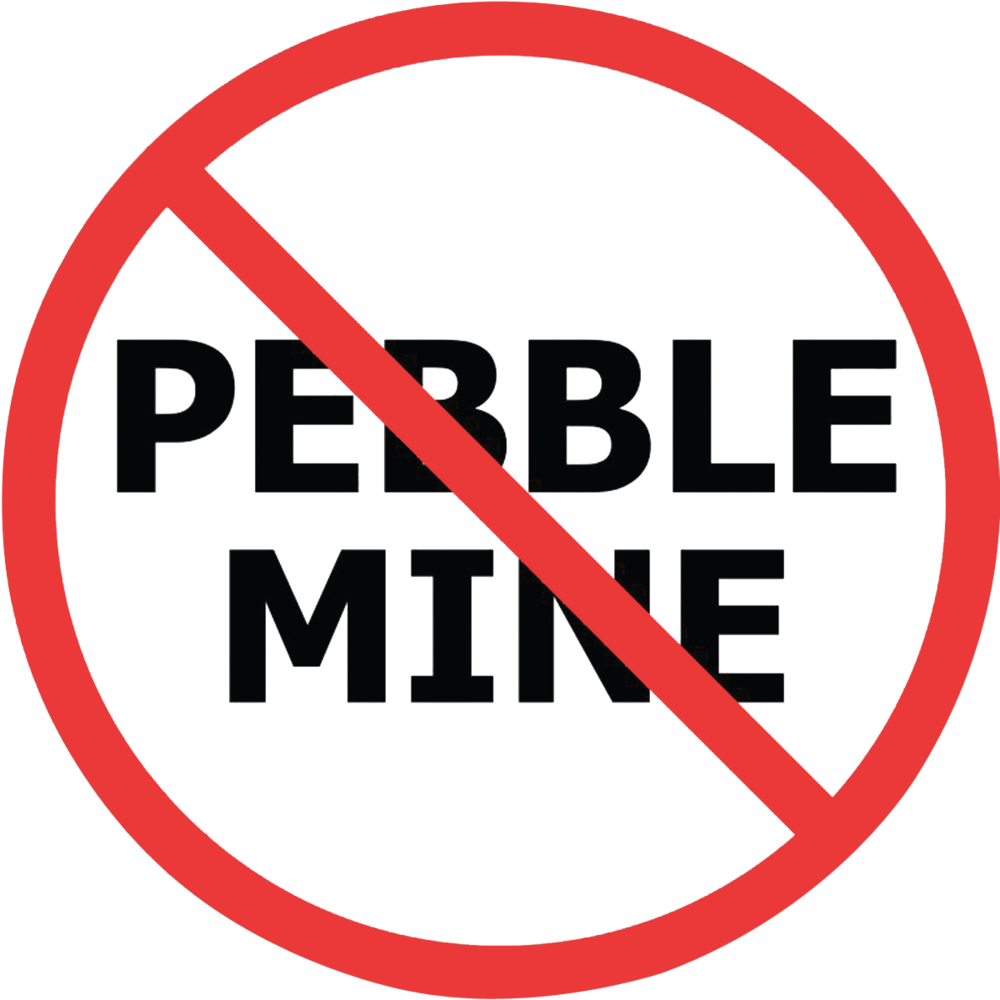 Protecting Bristol Bay, Alaska
For the last 10 years, an international mining corporation has been trying to build one of the world's largest open pit mines in Bristol Bay. The company wants to locate the mine near the pristine headwaters of the world's largest salmon run, in one of most ecologically diverse and sensitive areas on the planet.
Due to the very real and irreversible risks to Alaska's salmon, a majority of Alaskans agree that Pebble Mine is the wrong mine in the wrong place. After years of activism, I've come to the conclusion that the only solution to counter negative market forces is to cultivate an even greater positive consumer demand.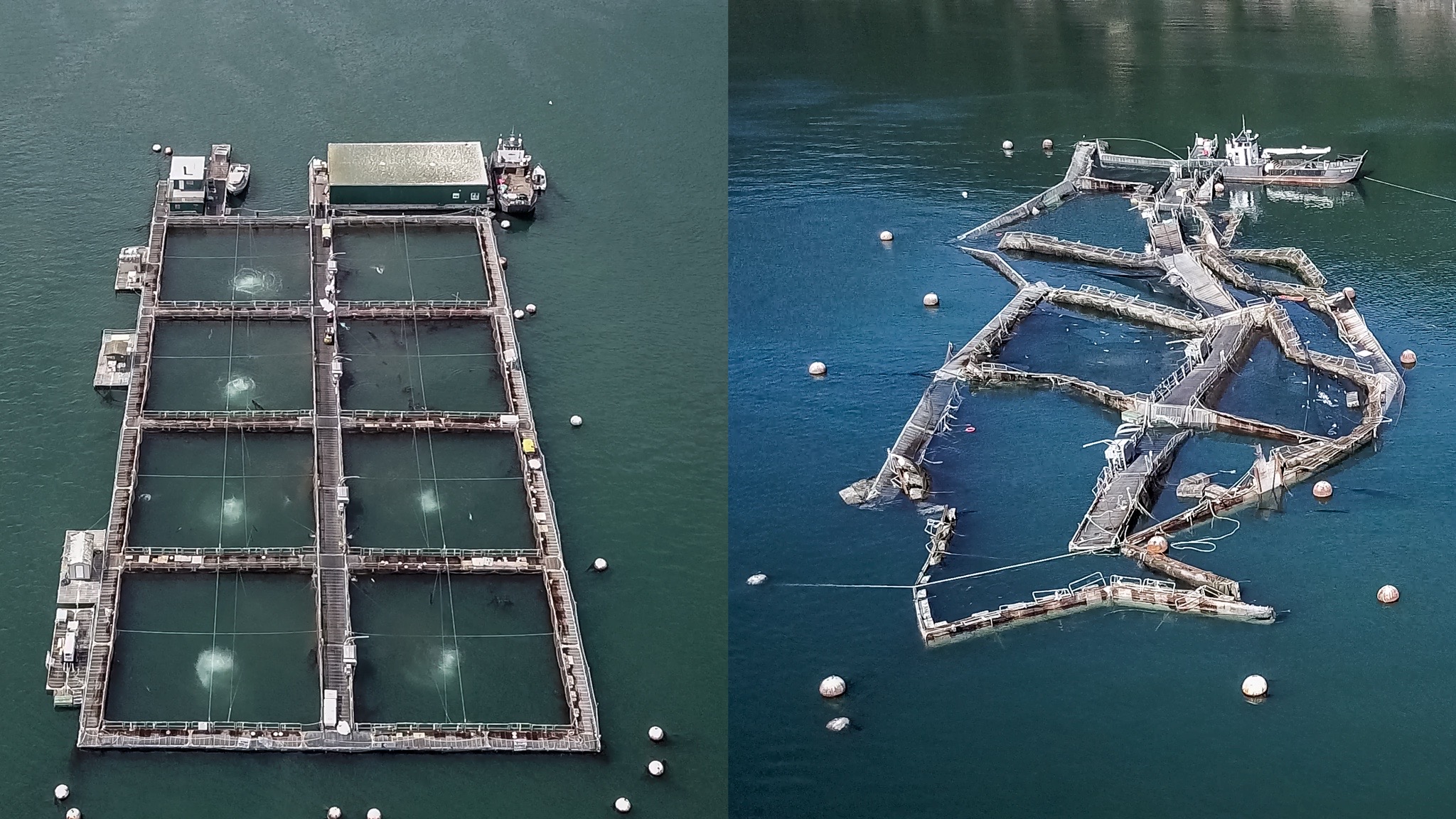 Protecting Wild Fish Populations
Due to severe environmental and ecological concerns, it is illegal to farm salmon and any other finfish in Alaska. Unlike sustainably-harvested wild salmon, I believe farmed salmon is some of the worst food you can eat. It is full of toxins. Furthermore, salmon feedlots incubate diseases at abnormal levels and transfer those diseases to wild fish populations with devastating effects.
None of these reasons have stopped corporations from farming salmon in other portions of the world. In 2017, Cooke Aquaculture's open-net feedlots collapsed and released hundreds of thousands of farmed Atlantic salmon into the wild salmon's natural habitat in the San Juan Islands.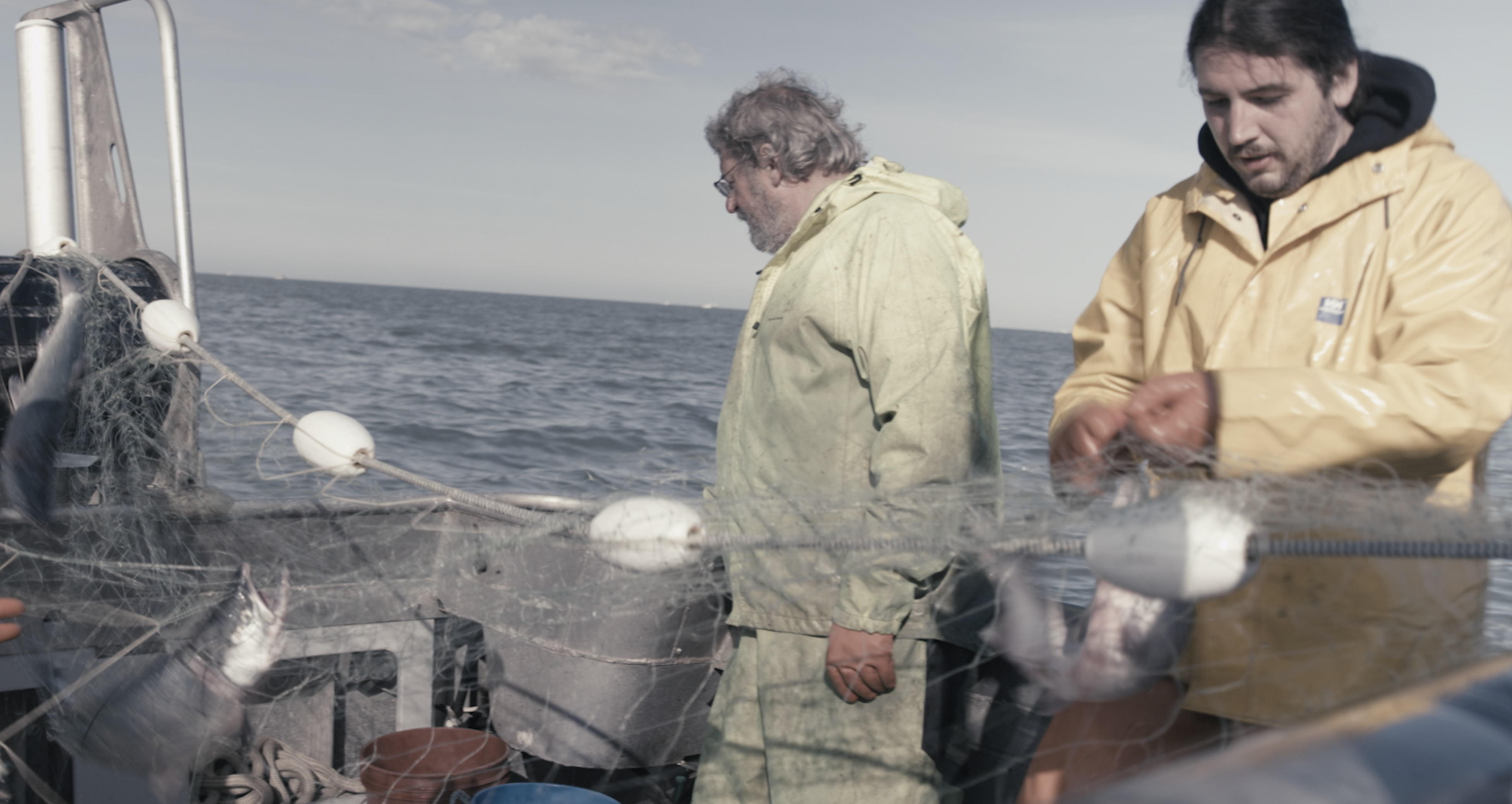 The Real Food Movement
I'm sick of fake food. I'm tired of being lied to by the global industrial food-complex. As it turns out, I'm not the only one. The real food movement has arrived. Sustainably-harvested, wild-caught seafood is some of the very best food on the planet. As someone who grew up as part of Alaska's seafood industry, I had no choice but to start this company. I believe that it is my responsibility to share and protect this amazing, renewable natural food source for generations to come.
Please join me on this journey by reserving your monthly seafood share today.