---
Our Team
We're a small, expanding team that cares deeply about sustainability, good food and personal growth. We rely on the systems we build to deliver a high-quality, personal experience to our members throughout the U.S. You can catch us in Alaska, New York and everywhere in between -- and sometimes beyond. We value independence, hard and thoughtful work, diversity in approach, backgrounds and ideas, as well as the willingness to learn. Since you're still with us, here are some things we don't like: excuses, micro-managers, complacency and unethical businesses. If you care about helping build a better food system and growing your career, we want to hear from you.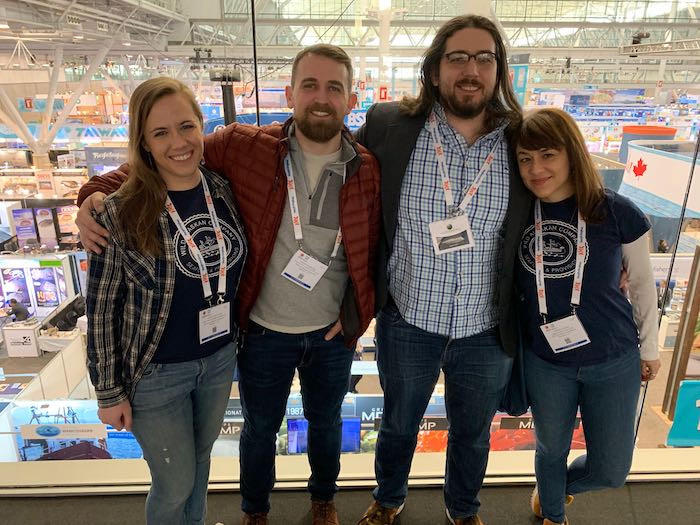 ---
About Wild Alaskan Company
We deliver wild-caught, sustainable seafood to households across the United States. Powered by our custom-built eCommerce platform and three generations of history and expertise in the Alaskan fishing industry, we constantly strive to meet our promise of a top-notch product and experience. And we're always looking to improve, so if you happen to be reading this and have any ideas, do tell!