Cooking Seafood at Home Just Got Easier
Our individually wrapped portions allow for quick and simple prep, so you can spend more time doing whatever makes you happiest.
Step 1
Open & Defrost
Remove the packaging and move your portions from your freezer to fridge the night before, so they're ready to cook the next day.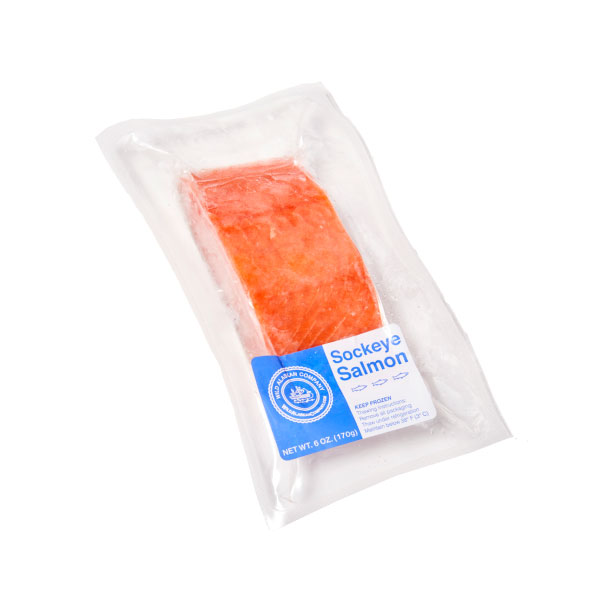 Step 2
Season & Cook
A simple pan-fry or broil takes as little as 7-10 minutes from prep to plate. And we've got you covered with all the recipes you'd ever need.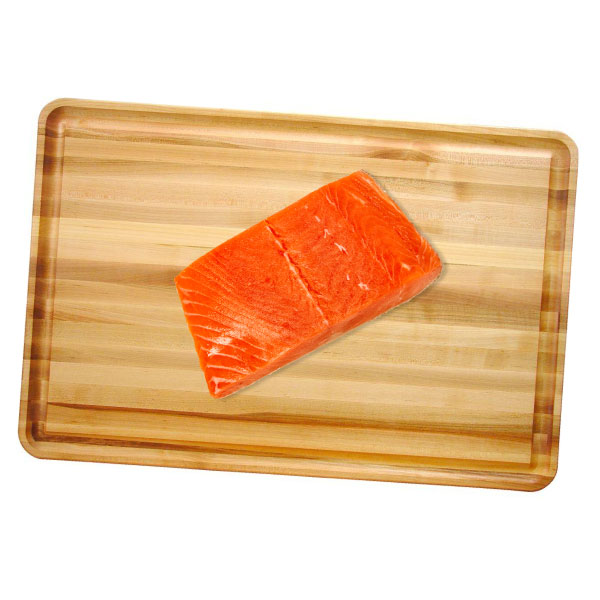 Step 3
Plate & Enjoy
Take your pick. Whether it's for breakfast, lunch, a mid-afternoon snack or dinner, our seafood is versatile and always enjoyable.