A Better Way to Buy Seafood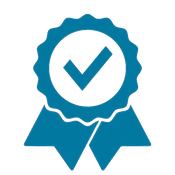 Quality
Three generations of experience in the Alaskan fishing industry allows us to bring premium, wild-caught seafood to your doorstep.
Healthy
The lean protein and omega-3's make fish a smart, nutritious choice. Eating fish two or three times per week may reduce your risk of chronic disease.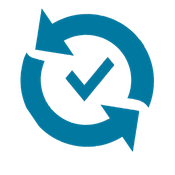 Convenient Delivery
We deliver ready-to-cook, perfectly portioned seafood straight to your doorstep. Take the guesswork out of seafood!