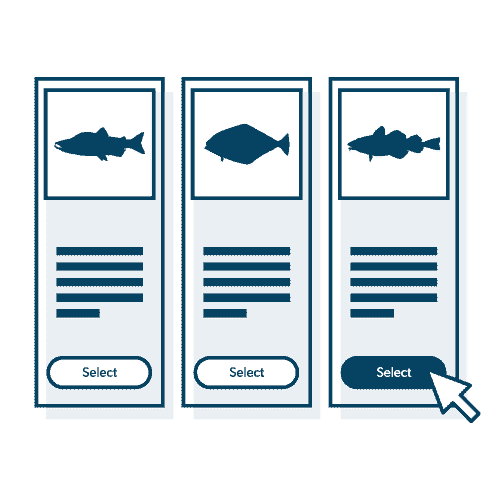 Pick Your Plan
Ever leave the seafood counter with more questions than answers? Our salmon, combo and white fish plans make sure you never have to be unsure about your seafood again.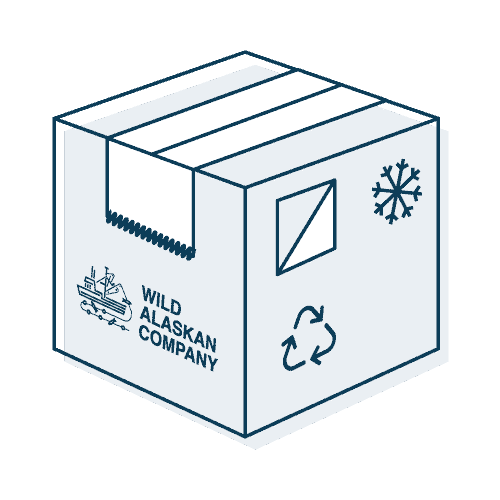 Wait (a Little) for Delivery
The heat is on (and we got your back!). Our eco-friendly, insulated cooler and dry ice keep your fish frozen even in the hottest conditions.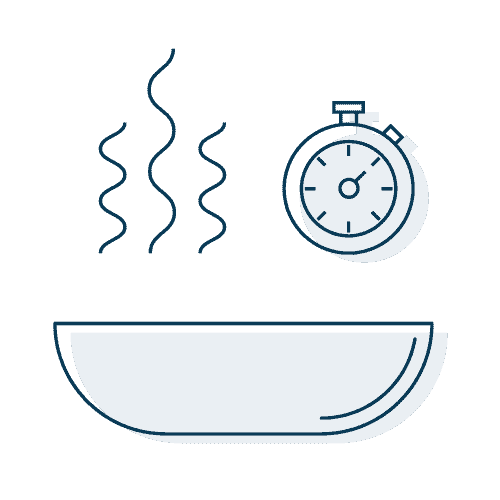 Cook Effortlessly
Our individually wrapped portions are designed for quick and easy cooking. Enjoy stress-free, regular meals and shine at your next dinner (lunch or breakfast) party.